Powered by:
Richard K.C. Ling, Broker
Harvey Kalles Real Estate Limited, Brokerage
The Algonquin
A Family Compound on 379.2 Acres of Managed Forest with
Main Lodge Designed by International Renowned Architect, Two Lakes,
5 km of Private Wooded Trails, Pioneer's Barn c1870, Original Pioneer's Log Cabin (3 x) & Ice House
Farm House c 1930, Plantation of 10,000 Red Pine 33 Year Old … Abutting a 9 Hole Golf Course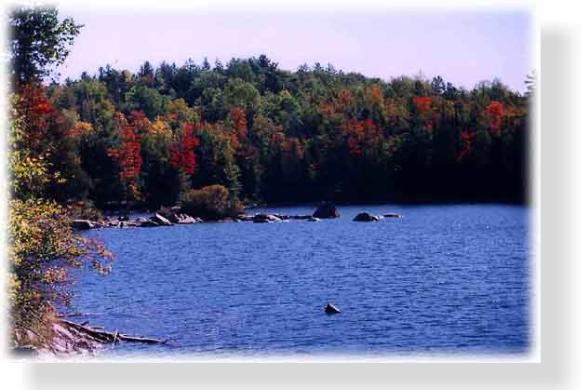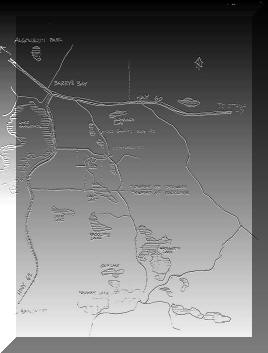 The Architect
Upon graduating from Upper Canada College in 1954, Andrew Gaede completed his undergraduate studies at the School of Architecture in the University of Toronto and continued his Post Graduate work at the University of Florence where he obtained his Doctorate of Architecture in 1971. He is both a member of OAA and RAIC. Practicing with Pier Luigi Nervi in Rome and partnering with Pietro Porcinnai in Florence in the mid-sixties to early seventies, his works include both public projects and private estates such as the Papal Audience Hall in the Vatican City, Banca Nzaionale di Lavoro in Venice and the Libyan Royal Palace in Tripoli as well as private estates for wealthy European Families such as the Manoelli Residence in Poggio Ugolino, the Castelli Residence in Siena, the Benelli Residence in Florence, Arnoldo Mondadori Residence in Cap Ferret and the Schwatz Residence in Locarno, Switzerland. His Canadian projects include the Board of Trade Country Club in Woodbridge, York Downs Country Club in Unionville, the National Research Council in Ottawa and the York University Master Plan and Athletic Building.
The Features
The Bonus
The Vicinity
Foyer

20' x 20'

Granite Floors

Cedar Walls

Guest Bathroom

2 pc

Library

10' x 18'

Built-in Shelves

Bedroom No. 1

10' x 9'

Broadloom

Bedroom No. 2

10' x 10'

Broadloom

Bedroom No. 3

10' x 15'

Broadloom

Bedroom No. 4

10' x 15'

Granite Floors

Kitchen

15' x 14'

Window

Built-in Table

Linoleum Floor

Bathroom

5 pc

Garage

2 car
(4 Minutes to open with 28.8 kbps modem)
$1,276,000.00(Canadian)$851,000.00(U.S.)
Back to GreatCanadianCountryEstates HomePage
Telephone: 416.441.2888 x 522 Cellular: 416.809.0909 /1.888.232.2088
Facsimile: 416-441-9926 Direct Fax: 1(866) 556-0823
Address: 2145 Avenue Road, Toronto, Ontario M5M 4B2 Canada