Powered by:
Harvey Kalles Real Estate Limited, Brokerage
St. Mathieu-de-Beloeil, Quebec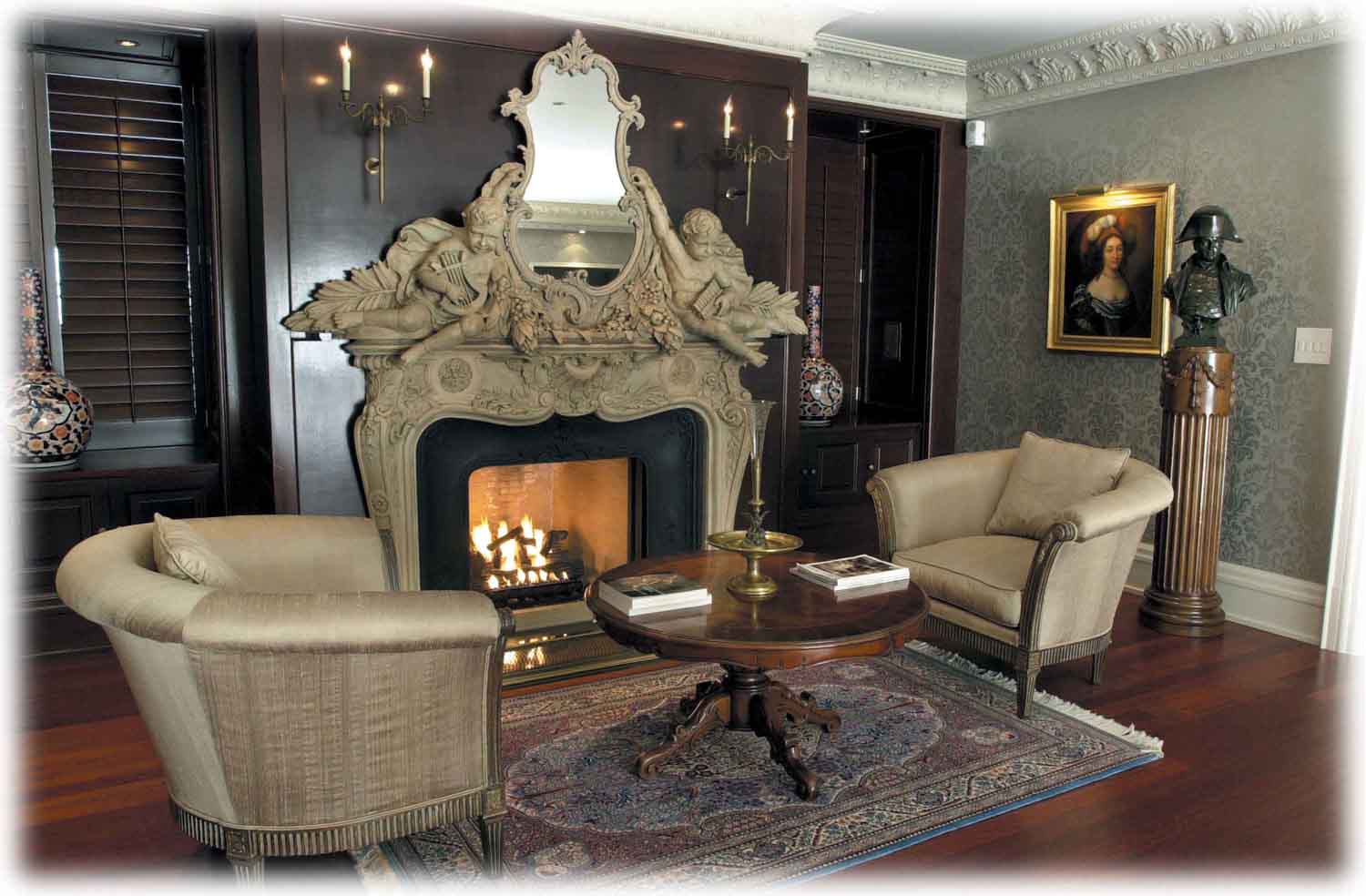 Guest suites, apartments, a magnificent fireplace, and a private study are on the upper level.
How about a game of billiards? Perhaps a workout in the gym? Want to enjoy a movie or admire your cherished art collections? Walk down a few steps and it's all there!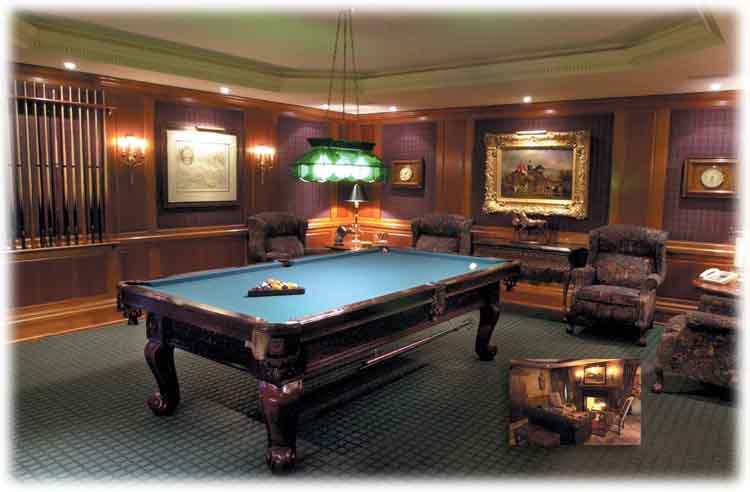 Navigational Bar
*Time to open the respective pages with a 56.6 kbps modem
Back to TheLingRegistry HomePage
GreatCanadianCountryEstates Home
Telephone: 416.441.2888 x 522 Cellular: 416.809.0909 /1.888.232.2088
Facsimile: 416-441-9926 Direct Fax: 1(866) 556-0823
Address: 2145 Avenue Road, Toronto, Ontario M5M 4B2 Canada